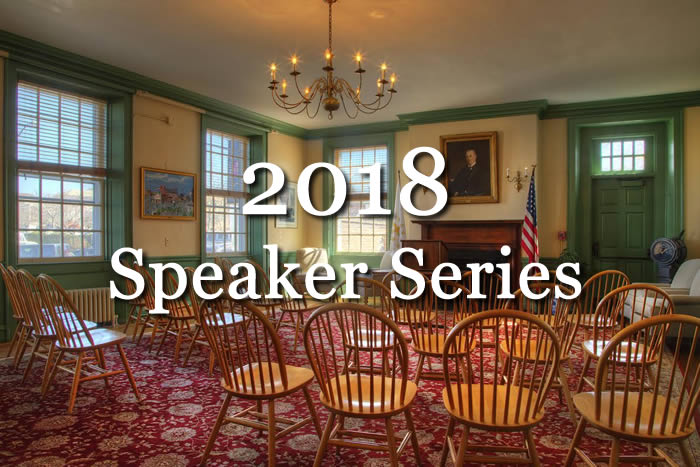 Guest Speaker : Wendy Mackie, CEO Rhode Island Marine Trades Association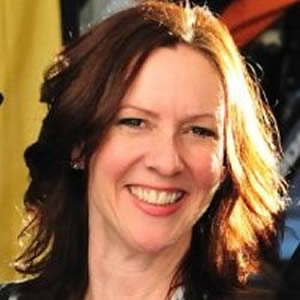 Anyone who has met CEO Wendy Mackie knows she has a passion and enthusiasm for the marine industry that has been transformative for RIMTA. Since she joined the organization, RIMTA has expanded its staff, acquired a new property in the form of the Providence Boat Show, and deepened its impact on the state's marine trades. Wendy has also worked with the Rhode Island Composites Alliance to launch this new organization. Wendy came to RIMTA with an expertise in workforce development after serving as executive director of MY TURN Rhode Island, which helps youth develop skills, goals and self-confidence through education, career exploration and employment training.
Wendy attended a technical high school, and it taught her about the value of craftsmanship and how individuals with hands-on skills create a legacy—both for themselves and for their community. Wendy's initial involvement with RIMTA was as a member of the Education & Training Committee, and she played an active role in creating a strategic vision for the organization. "That vision," says Wendy, "still inspires me."
Rhode Island Marine Trades Association
---
These lectures take place at 7pm in the Mariners' Lounge of the Seamen's Church Institute, 18 Market Square, Newport. It will be open to the public without charge, though a suggested donation of $10 will help defray costs and fund the Institute's outreach programs.
April – October
2nd Wednesday of each month at 7pm
Free and open to the public
Event Location
Seamen's Church Institute
Newport, RI, 02840
Days
Hours
Minutes
Seconds