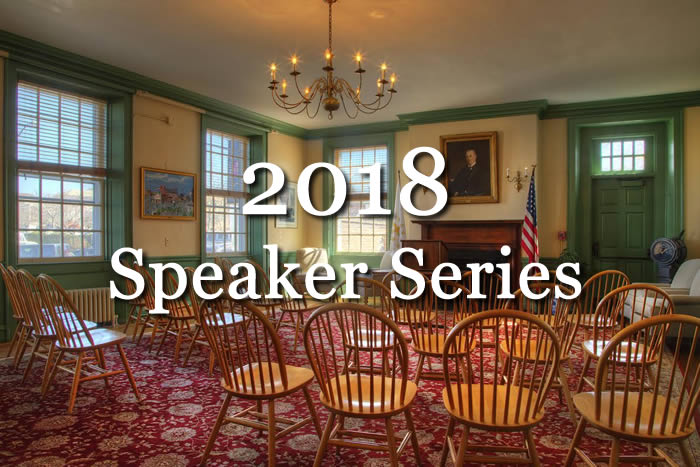 Guest Speaker : Onne van der Wal, Marine Photographer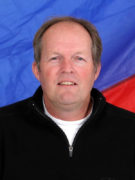 Onne van der Wal of Newport, Rhode Island is one of the most prolific and talented marine photographers in the world of sailing. As the bowman and engineer aboard the Dutch maxi-boat Flyer II, van der Wal won all four legs of the 1981-82 Whitbread Round the World Race. Along the way, he took his camera with him everywhere he went, even to the top of the mast and the end of the spinnaker pole.
While he has an artist's eye for composition and color, Onne is also a perfectionist when it comes to the technical aspects of his craft. As a member of the elite Canon Explorers of Light, a group of the most influential photographers and cinematographers in the world, he is always pushing the equipment and the technology forward.
Despite all of the accolades and accomplishments over a career that has covered more than three decades and all seven seas, Onne van der Wal is always looking forward to the next assignment.
6pm reception at Onne van der Wal Gallery, 1 Bannister's Wharf 7pm presentation at SCI
---
These lectures take place at 7pm in the Mariners' Lounge of the Seamen's Church Institute, 18 Market Square, Newport. It will be open to the public without charge, though a suggested donation of $10 will help defray costs and fund the Institute's outreach programs.
April – October
2nd Wednesday of each month at 7pm
Free and open to the public
Event Location
Seamen's Church Institute
Newport, RI, 02840
Days
Hours
Minutes
Seconds